For 30 years in the market CTA is a company that operates in the segment of construction of machines and equipment, Mechanical Engineering, Electrical and Automation for material handling, with products made to order, always innovating to better serve its customers.
In addition to the entire national territory, CTA also has customers in MERCOSUR countries. Founded in 1992, it has its own head office with 10,000m² of total area, being 3,500m² of covered area in excellent location, located in strategic point and easy access by the Bandeirantes, Anhanguera and Washington Luiz highways. We have a highly skilled team to better serve at all stages of product development.
Company committed to the quality of its products, service and partnership development, having as priority to serve its customers with maximum flexibility, offering solutions within their expectations.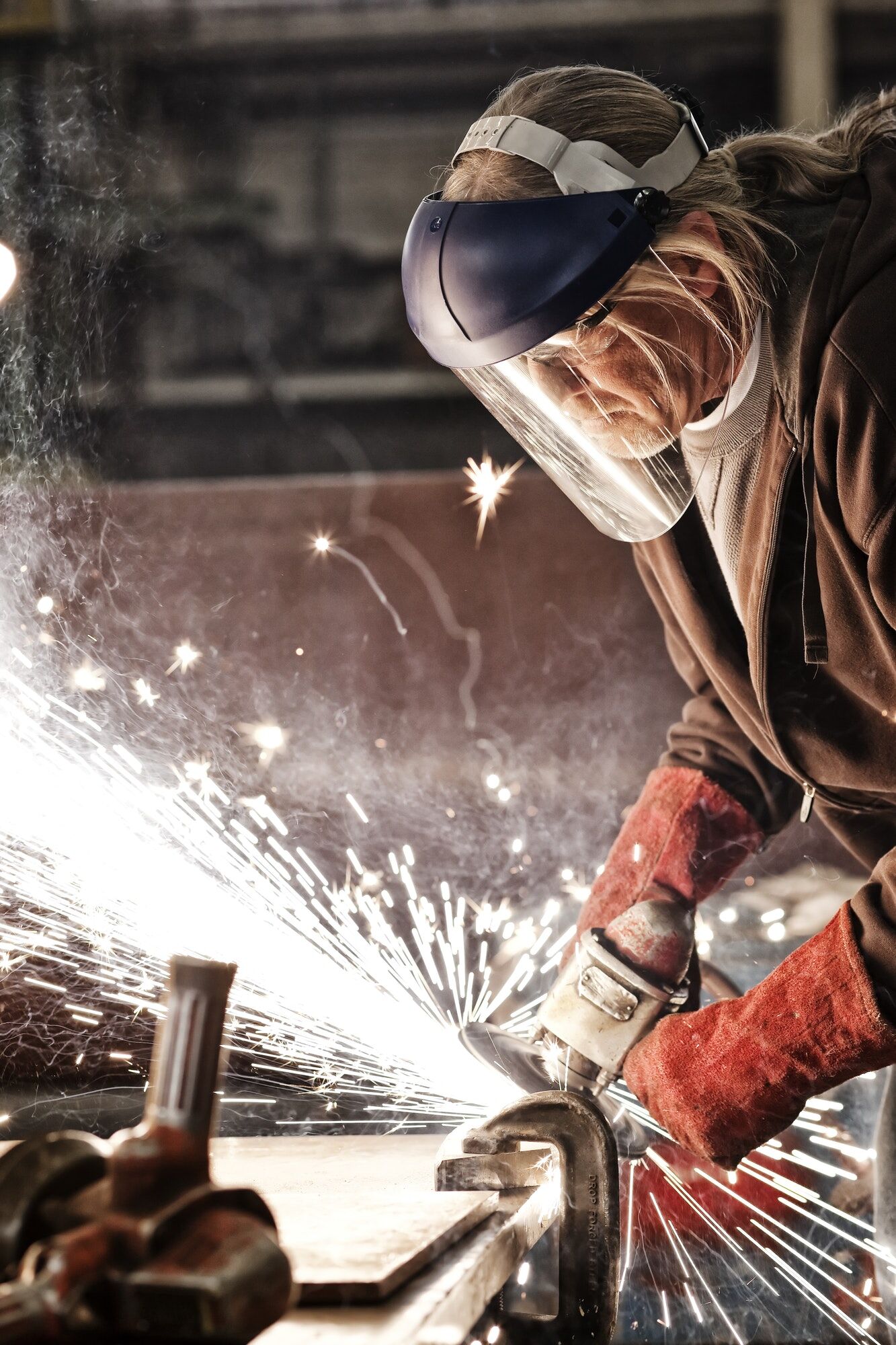 Engineering - Equipment - Automation
For more than 30 years working in the development of automation for material handling.

We manufacture special custom designs